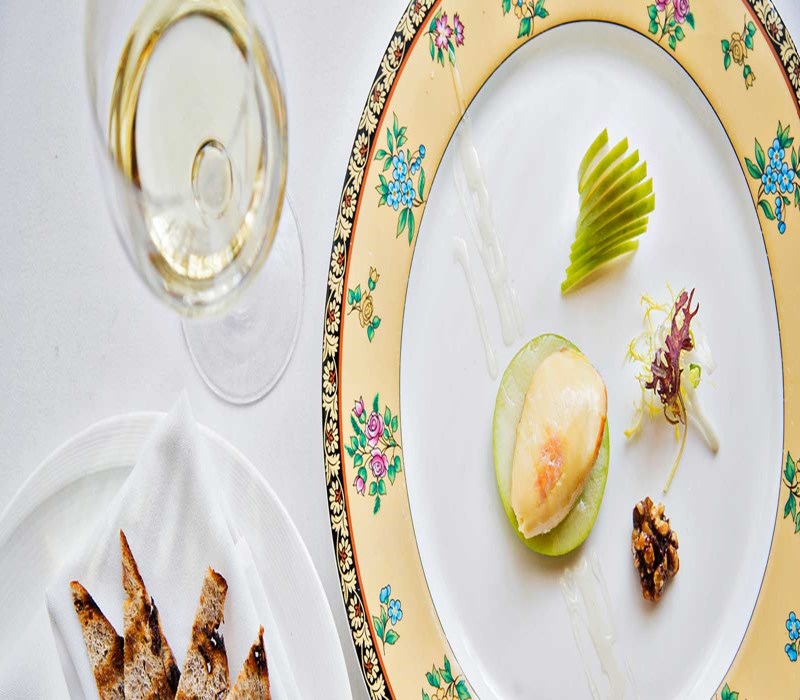 Wine
Marcel's has a wine menu of predominantly French wines, with a few varieties from other countries that round out our selection to ideally compliment Chef Wiedmaier's cuisine.
Marcel's offers wine service for bottles not represented on our wine list. $50 fee per 750ml bottle with a two bottle maximum, Sunday thru Thursday evenings only. Due to Covid, we are currently suspending this service, thank you for your understanding.
To keep informed of our wine dinners at Marcel's please, subscribe to our mailing list.