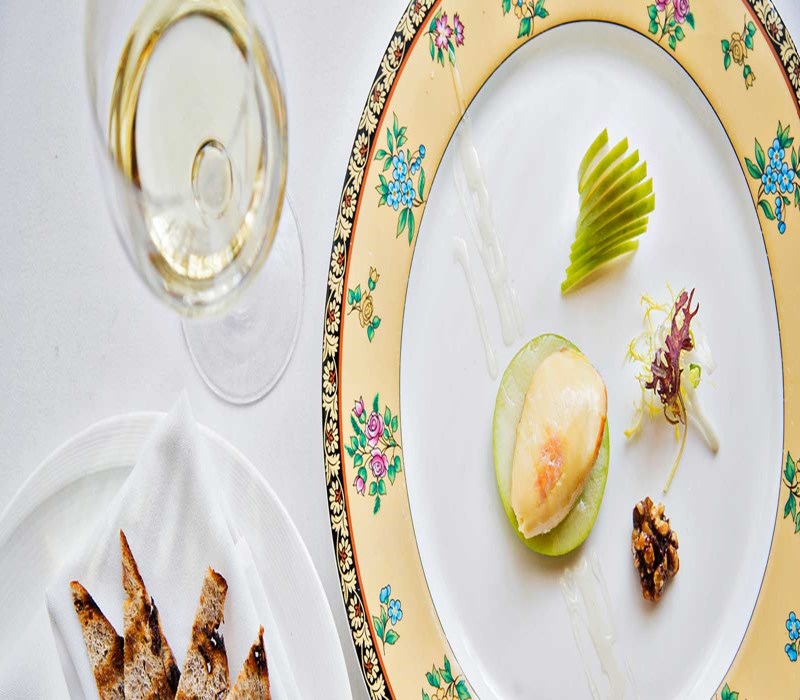 Beverages
Marcel's has a wine menu of predominantly French wines, with a few varieties from other countries that round out our selection to ideally compliment Chef Wiedmaier's cuisine.
Marcel's offers wine service for bottles not represented on our wine list. $60 fee per 750ml bottle with a two bottle maximum.
To keep informed of our wine dinners at Marcel's please, subscribe to our mailing list.
COCKTAILS
Midas Touch $18

Thyme Infused Honey, Lemon, Bourbon, Yellow Chartreuse, Champagne
-
Voulez Vous $17

Rye Whiskey, Luxardo Cherry, Oleo Saccharum, Abisnthe
-
The Royal Crest $17

Vodka, Orange Liquer, Bitter Rhubarb Liquueur, Lime, Egg Whites
-
The Orange Vesper $19

Gin, Vodka, Lillet Blanc Campari
-
Marcel's Punch $18

Pisco, Ginger Liqueur, White Wine, Watermelon, Cucumber, Lemon
-
Vieux Carre $17

Rye Whiskey, Cognac, Antica, Vermouth, Benedictine
-
Smokey Cocktail $18

Dragon Fruit, Dry Curacao, Tequila, Lime, Sea Salt Foam